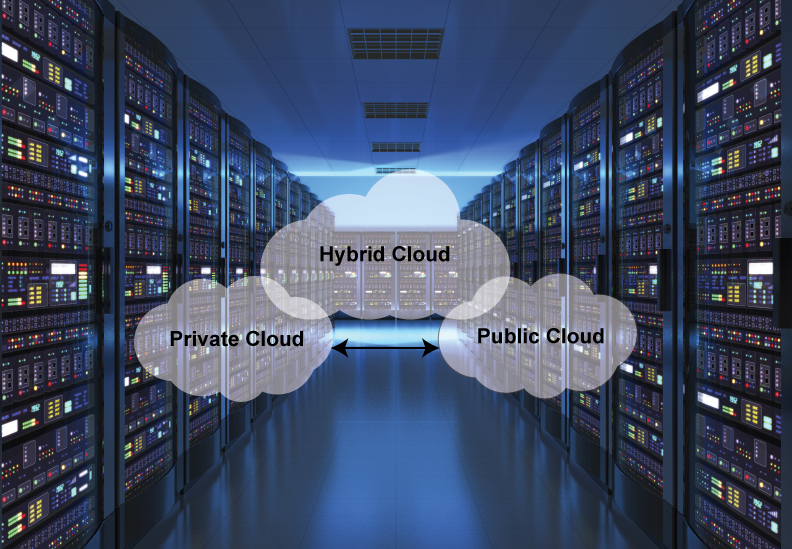 THE NATIONAL DATA CENTER (NDC)
Information Communication Technology (ICT) has become the major factor that ensures companies are able to gain competitive advantage through quick response to customer's needs. The high costs of ICT infrastructure has had a negative bearing on such advantage which has reduced budgets for their core services. Outsourcing such ICT services through the utilisation of external Data Centre can come as a solution to such high total cost of ownership (TCO). The Royal Science and Technology Park's (RSTP) National Data Centre (NDC) provides IT Managed services through the provision of advanced technology infrastructure that will enable companies to outsource their ICT functions and services, thus focus the bulk of their effort and budget on the delivery of their core products and services. It is located at the ground floor of the Innovation Park
To provide a safe and secure ICT ecosystem.
To house a fault tolerant ICT infrastructure that allows for any planned activity without disruption to the critical load.
 To augment the Swaziland Government efforts of decentralization and e/m-services roll-out by implementing an enabling ICT infrastructure.
To help organizations realize lower total cost of ownership (TCO) of ICT assets through offering a centralized ICT infrastructure.
To exceed customers' expectations through quality products and services by ensuring a secure, real-time and reliable ICT environment.
To always provide innovative and sustainable solutions together with our customers through collaboration and deliver tailored end-to-end ICT solutions.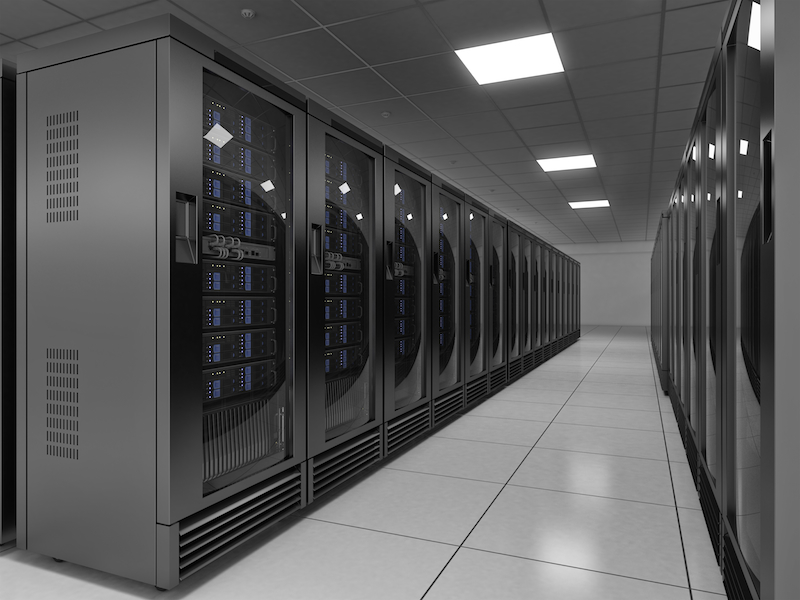 ü Rack (120V 20A), Rack (no Power)
High speed links (Bandwidth)
Power connectivity (Reliable power)
Dedicated servers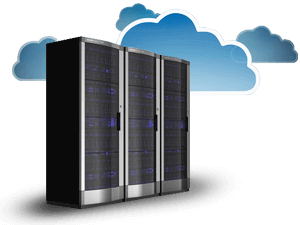 Storage
Software
 Cloud VM: Virtual Dedicated Server (VDS), Virtual Private Cloud (VPC)
Cloud ERP/ CRM
Cloud Meeting
Network Management Service
Security
 
Unified Threat Management (UTM)
Firewall (F/W)
Anti-malware
Mobile One-Time-Password (OTP)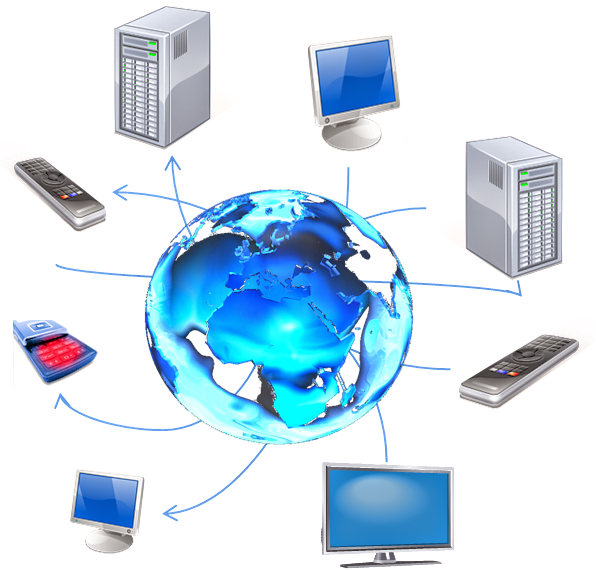 Check Monitor
Simple Console Keying-in
Switch Port On/Off
Cable Management
Power Cycling
Equipment labelling
LED Check
Support – Move Equipment in/out of Rack
Hardware Module Change (Add Memory, Change Hard Disk)
Remote support – following customer's instruction
Customization/ Project base
The benefits of the National Data Centre.
It is an Energy Efficient Data Centre
With an uptime of 99.982%.
Redundancies in power, connectivity, distribution systems, storage and cooling components.
24/7 surveillance.
Compartmentalized security zones controlled by biometric access control methods.
Real-time Data Centre Infrastructure Management Systems (DCIM)
Asset management, capacity management, change management, power management, environmental management, network management and security.
Uses Smart-Row Technology, which translates to low power and cooling hence minimise costs.
Carrier neutral telecommunications infrastructure.
Offer cloud based access or computing services to the clients.
Not prone to natural disasters such as floods, earthquakes, etc.