"We spread the wings, you take the initiative."
– RSTP
https://www.youtube.com/watch?v=AxDPhg3arqE
THE KING'S VISION
His Majesty King Mswati III of The Kingdom of Eswatini
The Royal Science & Technology Park of the Kingdom of Eswatini is the heart to stimulate economic activities and seamless trade and investment with our diverse ecosystem. This initiative is His Majesty King Mswati III's vision to increase the kingdom's economic growth and increase human capacity by developing a knowledge-based economy and infrastructure by exploring Science, Technology and Innovation.
The Kingdom of Eswatini, along with the rest of the developing countries, continues to face socio-economic challenges of the 21st century. Reality has shown that in spite of vigorous government initiatives to attract foreign direct investment and stimulating local investments, our economy has not been growing at levels that would increase wealth creation and reduce poverty. It is thus imperative that new approaches to industrial development to be explored.
Therefore, the country aims to be renowned internationally for her swiftness in exploring science, technology and innovation as means to increase its economic growth and increase capacity by developing a knowledge-based economy and infrastructure thus substantially alleviating poverty.
"As we reflect on our success and the growth of the nation. In celebrating our 40 years of peace and stability, we shall be unleashing the development potential of our country. This is the theme for this year I urge all citizens to stand up and be proudly counted as part of this move to turn our past challenges into opportunities as we propel ourselves to greater heights,'' – Stated by His Majesty during the Kingdom's 40/40 celebrations in 2008.
Our science and technology park will provide a comparatively excellent infrastructure and we are determined to offer competitive incentives for investments. We invite you to be part of this technological development initiative.
The Royal Science and Technology Park
The Royal Science and Technology Park (RSTP) was created through the vision of His Majesty King Mswati III. The Vision is well enshrined in the Act of Parliament, the Royal Science and Technology Park Act of 2012. The Vision is the first comprehensive effort to promote science, technology and innovation  in the Kingdom of Eswatini. The aim of the RSTP is to provide steadfast support for basic research and innovation. In doing so, we provide a coherent approach to maximising the innovation dividend.
The idea to develop a science and technology park started in 2007  with the creation of an initial concept. In 2008 a team of experts conducted a study to decide the feasibility of launching such a park. They completed the study in 2009  and found that the idea was feasible and that it would be a gain to the economy of Eswatini and therefore a master plan was developed in 2010. In 2012 the Swazi Government  passed the Royal Science and Technology Act which led to the Royal Science and Technology Park being formed as an official institution.
The Royal Science and Technology Park is divided into two divisions which are the IT Park and the Biotechnology Park. It manages about 317.17ha of land, for which 152ha is dedicated to industrial development land and 165.17ha is shared  between research and laboratories, administration centers and residential buildings.
The RSTP has been designated as a special economic zone (SEZ) which will afford unique incentives to attract foreign direct investments.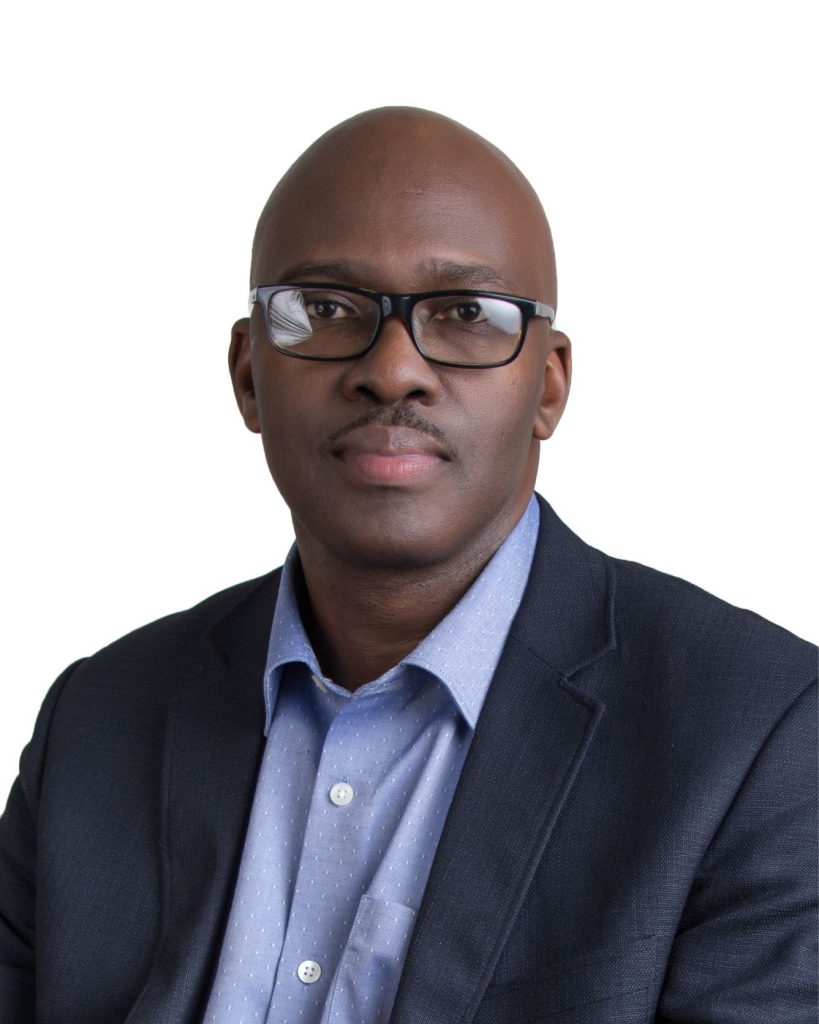 RSTP C.E.O MR Vumile Dlamini
RSTP WILL SERVE TO…
Stimulate and purse research on the on the commercialization potential of indigenous plants and animals
Enhance sustainable use and protection of environment resources
Explore trade opportunities that exist for Swaziland's nature based production in the local, region and global market.
Create opportunity for employment of local people and for local business entrepreneurs to participate in harnessing the country's natural resources and benefit from its commercialization and trade.
Enhance contribution of research to economic and social development across all relevant areas of public policy including agriculture, health , environment and the marine and natural resources
Increase participation in the sciences by young people and attract tourism and eco-tourism development
VISION
To be the leading oasis of science and innovative technologies for wealth creation
MISSION
We are the hub for stimulating science and innovative technologies for commercialization in the Kingdom of Eswatini. To achieve the mission we:
Facilitate research and technology transfer
Facilitate technology "know how" and entrepreneurship
Facilitate manufacturing of technologies
Provide IT technology-based business solutions.
OBJECTIVES OF THE ROYAL SCIENCE & TECHNOLOGY PARK

We aid research that will uncover the commercial potential, of our native plants and animals.
We propagate; process; package; and sell, value added products that we get from our natural plants, and animals.
We create prospects for employment of our local people; entrepreneurs; as well as our small and medium enterprises (SME's). We do so, by encouraging them, to partake in harnessing the country's natural resource wealth, and to profit from its commercialization, and trade.
We explore trade prospects that exist for Eswatini's nature based products, in the local; regional; and global markets.
We ease the access, of processed products in existing markets.
We develop eco-tourism, with an aim to attract tourists to the country.
We protect our environment, and its resources; and we boost the sustainable use thereof.
We attract high tech companies, to invest in Eswatini.
We stimulate high tech innovation, in the Kingdom of Eswatini.
We create favourable conditions that will help new high tech enterprises to open. In so, we help them to start their own spin-off companies.
We help high tech companies to be commercially viable. To do this, we offer, and co-ordinate training; and we give career path development.
MANAGEMENT
OUR BOARD MEMBERS
Mr Sthofeni Ginindza
RSTP Board Chairperson
Mr Madoda Mdziniso
RSTP Board member
Dr Gugu Sibandze
RSTP Board member
Mr Walter Bennet
RSTP Board member
Mrs Simile Muwape
RSTP Board member
TBA
RSTP Board member
TBA
RSTP Board member
Mr Vumile Dlamini
RSTP C.E.O