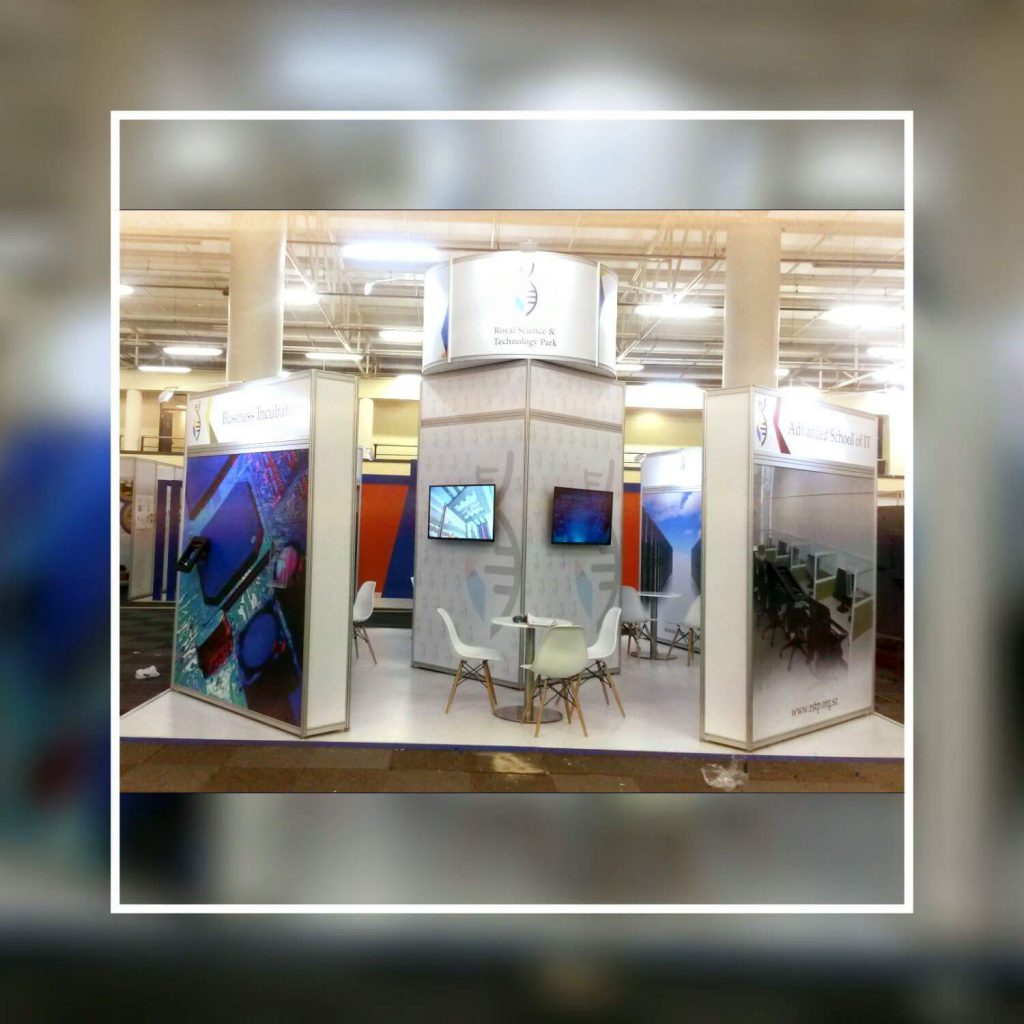 The Royal Science and Technology Park (RSTP), was created through the vision of, His Majesty, King Mswati III. The Vision is well enshrined in the Act of Parliament, the Royal Science and Technology Park Act of 2012. The Vision is the first comprehensive effort, to promote science; technology; and innovation, in the Kingdom of Eswatini. The aim of the RSTP, is to provide steadfast support for basic research and innovation. In doing so, we provide a coherent approach to maximising the innovation dividend.
The idea, to develop a science and technology park, started in 2007, with the creation of an initial concept. In 2008, a team of experts, did a study, to decide the feasibility of launching such a park. They completed the study in 2009, and found that the idea was feasible, and that it would be a gain to the economy of Swaziland. A master plan was developed in 2010. In 2012, the Swazi Government, passed the Royal Science and Technology Act which led to the Royal Science and Technology Park being formed an official institution.  
The Royal Science and Technology Park is divided into two divisions which are the IT Park and the Biotechnology Park. These two parks utilize an estimate of 317.17ha of land, for which consists of industrial development land, and shared between research laboratories, administration centres and residential buildings.
The Biotechnology Park is a multi purpose platform for R&D in bio related technologies, production, marketing and trading. This park consists of the biotechnology research center, incubation facilities, service center and agricultural related biotechnology facility e.g. pharmaceutical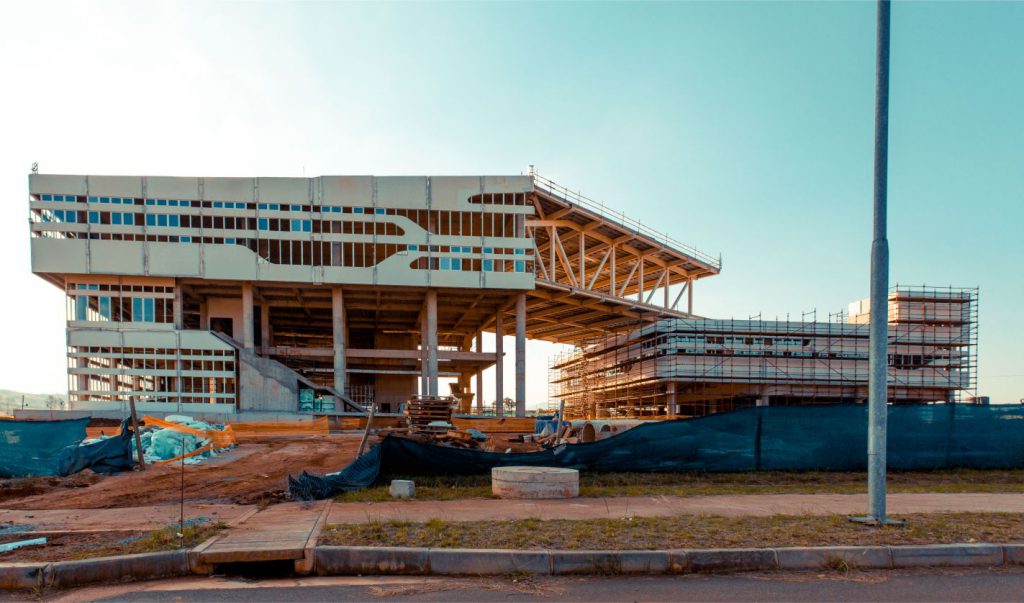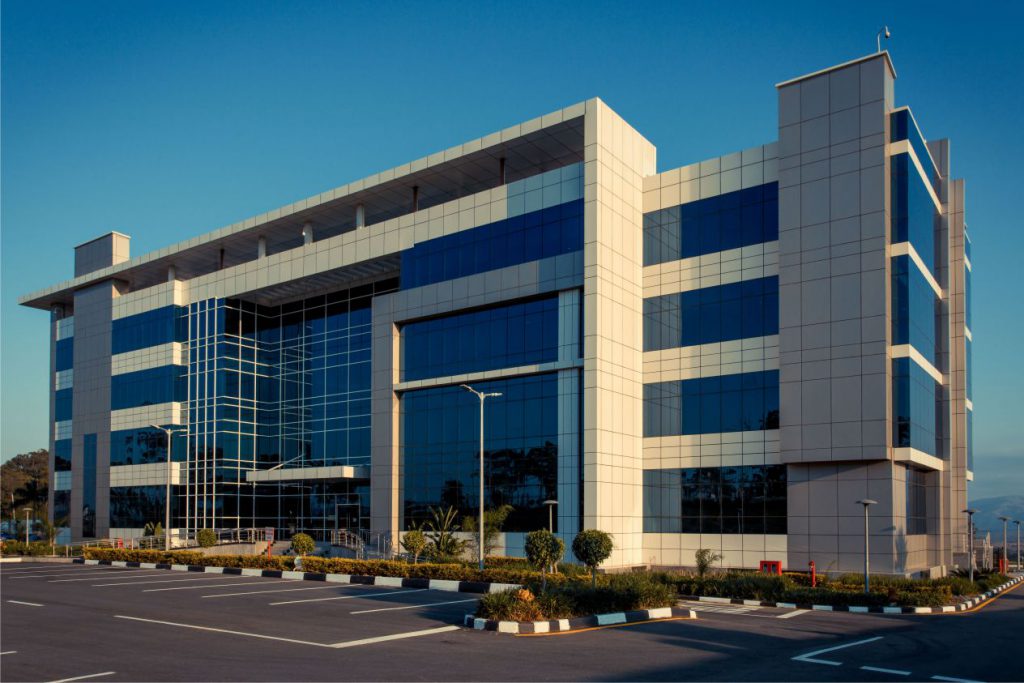 The IT Park is the hub of information technology driven services and products.  It is a platform for research and development in IT, production of high tech products, capacity building in latest technologies, marketing and trading. The IT Park is situated at Phocweni and it covers an area of 160 hectares, it is located 5 minutes from the Biotechnology Park and it shares the "One Stop facility" that creates an enabling environment to the investor wishing to settle within the Science and Technology Park.
The IT Center houses :  The National Contact Centre,  the Business Incubation,  the Advanced School of Information Technology and  the National Data Centre