RSTP offers training in addition to one-on-one advisory and mentoring services. Participants are exposed to techniques and tools that they can apply to their projects and businesses.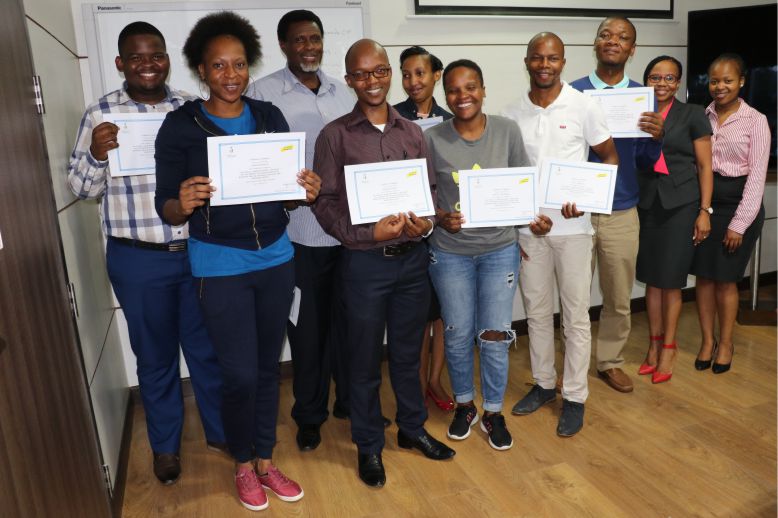 Topic - Planning a Viable Business Outline
 Ideation: From an Idea to Business Model
Product Development, Testing & Value Chains
Protecting Your Business Idea
 Business Planning
Topic - The Companies Act of 2009 Outline
 Difference between a Company and a Business
Types of shareholding o Obligations and Duties of Shareholders
Obligation and Duties of Directors
Transparency and Responsibility to the Minority Shareholder
Conflict Resolution
Deregulation of Company Registration and Online Procedure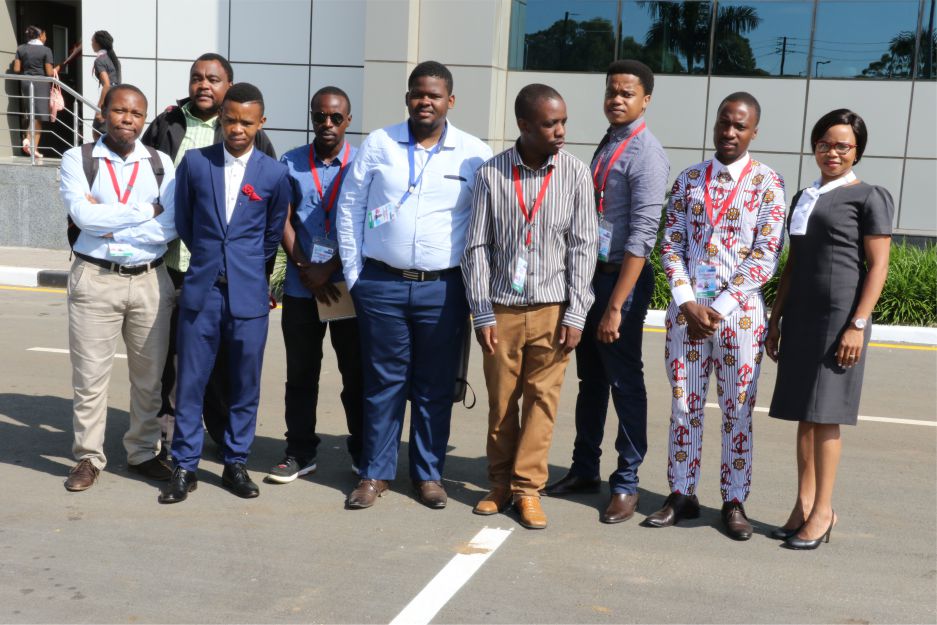 Topic – Branding, Marketing and Sales Outline
Personal, product and business branding
Marketing tools and plans
Sales tactics and instruments / policies
Relevance to business planning
Topic – Introduction to Innovation and Entrepreneurship Principles & Opportunities
This was delivered to final year students of the Southern African Nazarene University (SANU) in the context of the ENACTUS Seniors Program. The objective was to inspire the students to identify innovation and/or business opportunities so that they do not rely on employment only for livelihood.